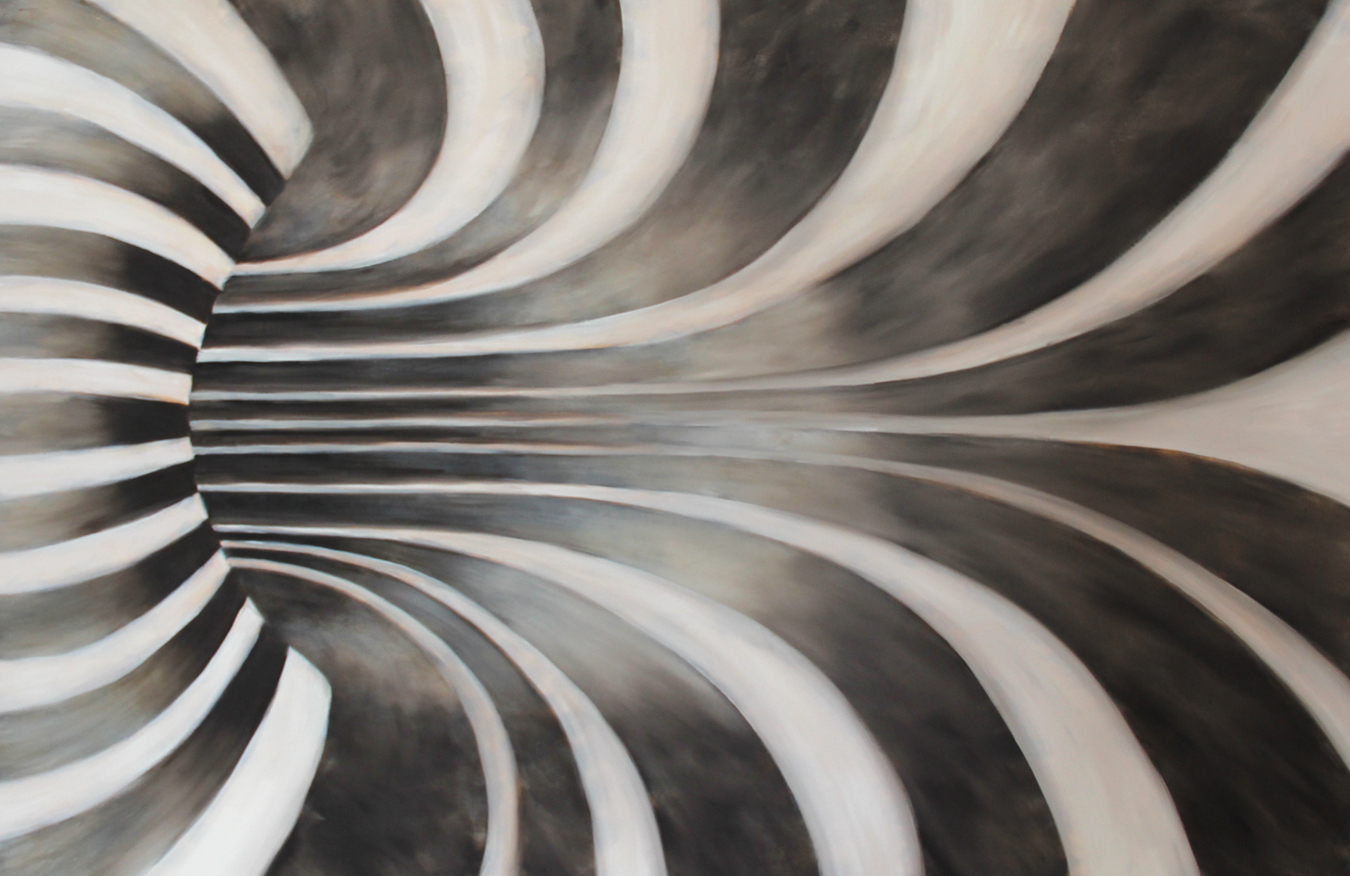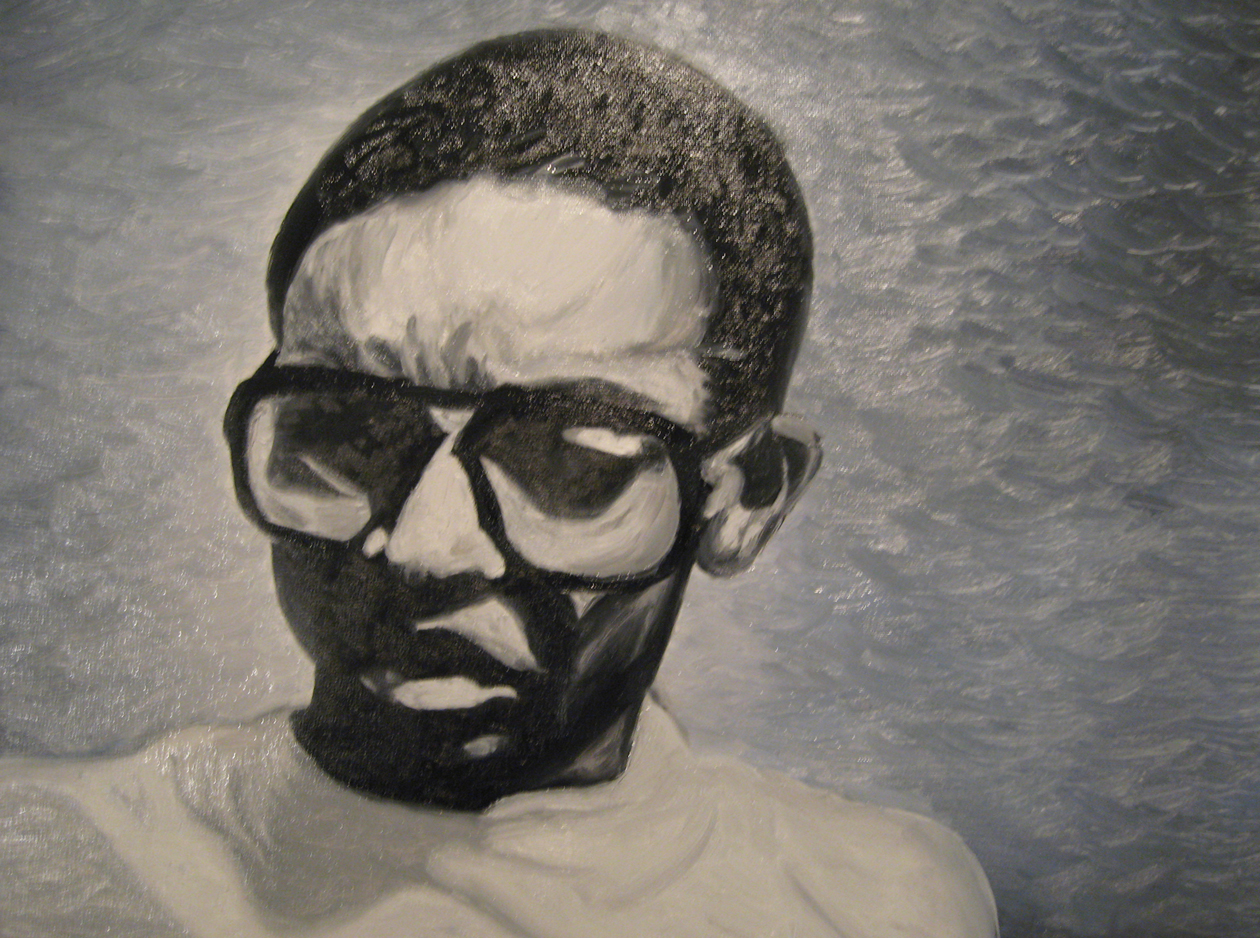 Art Meets Fashion
Get a glimpse of some of Molaundo's process in preparation for "Art Meets Fashion," a charity event featuring over 30 visual artists. Proceeds from artwork sold at the exhibition supported the international arts education programs of The Foundation for Art in Motion. Artists included legendary photographer Ricky Powell (@thelazyhustler) and renowned fashion illustrator Bill Donovan. There were also live music performances by Grammy Award-winning poet J. Ivy, siren Melanie Smith, and New York's own Unique Zayas.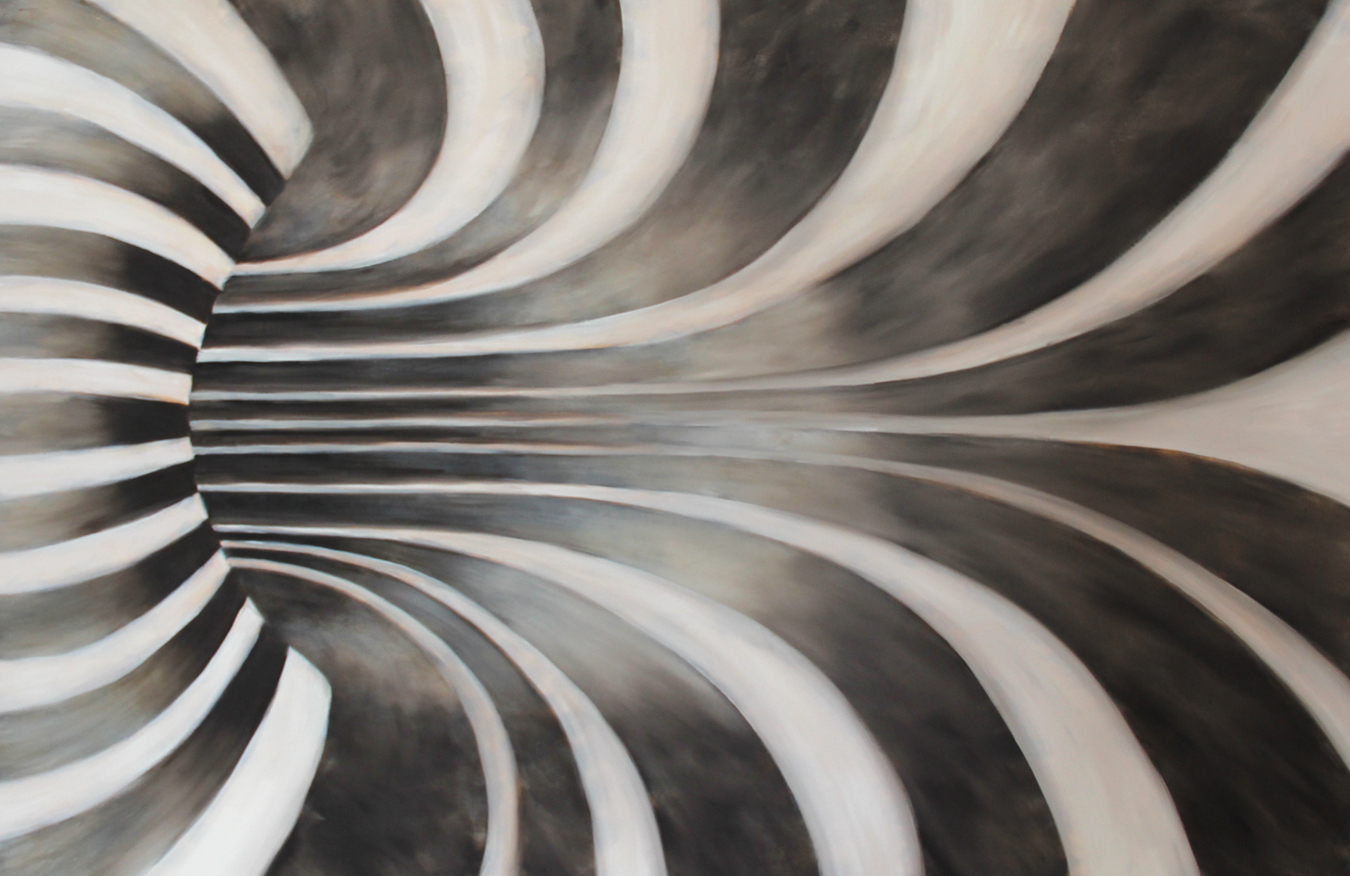 "The TUBE": Alternate Reality
"The Tube" is an exploration of the impact of curvilinear architectural design on one's movement and perception. This is the first in a series of paintings begun in London and continued in Brooklyn.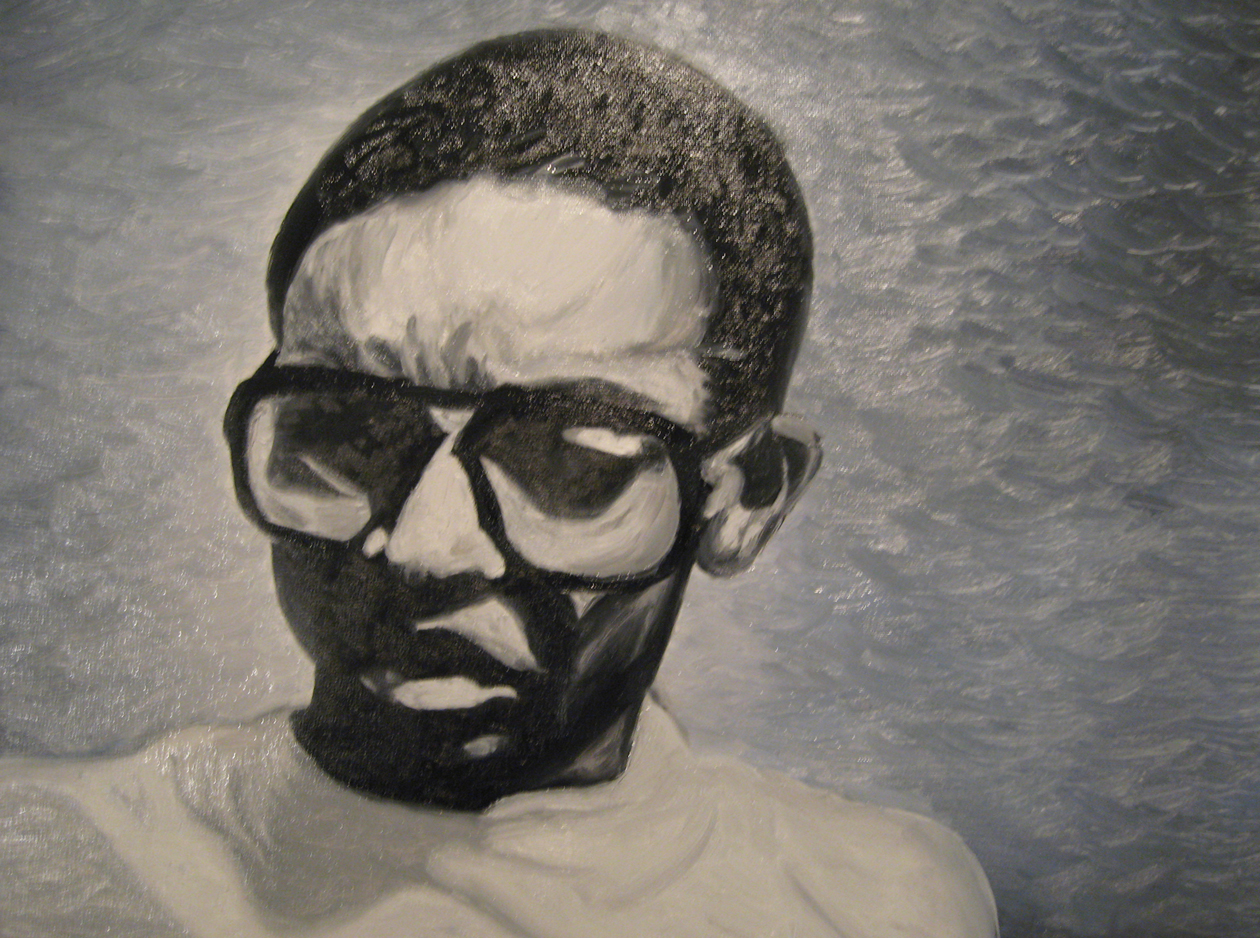 BLACK IS THE COLOR OF MY TRUE LOVE'S HAIR
Black is the Color of My True Love's Hair . 2009